Tell Gov. Cooper to stand up to Duke Energy's Climate-Wrecking Fracked Gas Plan.
Make a short call to Gov. Roy Cooper today!
TAG YOUR POSTS: #StopDukeEnergy #ClimateEmergency
Tell Gov. Cooper to stand up to Duke Energy's Climate-Wrecking Fracked Gas Plan.
Duke Energy is the worst climate offender among U.S. electricity providers and wants to keep building dirty power plants.
NC communities are already being devastated by worsening climate disasters.
Scientists say new "natural" gas projects clash with climate protection. Methane emissions from gas operations are a major contributor to global warming.
Duke Energy plans to build a huge amount of new gas-fired power generation (8,300 to 11,700 MW).
Duke leaders plan to waste billions building transmission lines … using land seizures against farmers and low-income communities.
Technology and economics strongly favor the steady replacement of coal- and gas-fired electricity with renewable power + storage.
There is more than 2.5 times the available solar capacity on roofs, parking areas and vacant lots as needed to meet North Carolina's decarbonization mandates.
But Duke Energy is fighting to destroy competition from local solar-plus-storage.
The public must press Gov. Cooper to stop siding with Duke Energy's greenwashing. He must use his authority and public voice to declare a climate emergency and stop Duke Energy leaders' recklessness.
Please take action now and spread the word to others!
40+ scientists urge Gov. Cooper to stop expanding fracked gas.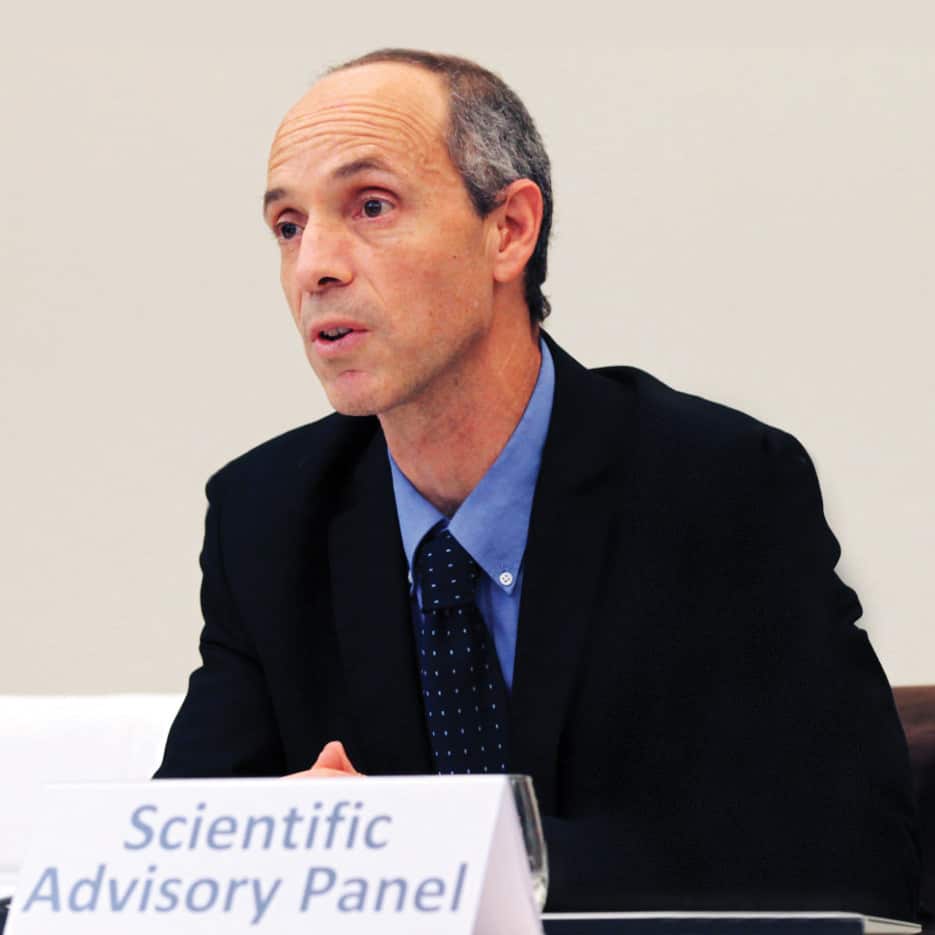 "Reducing emissions of methane ... this decade will slow global warming faster than any other mitigation strategy."
Renewable energy and energy efficiency can create tens of thousands of new jobs in North Carolina, whereas new gas-fired power plants will have to close before the end of their useful lives, leaving Duke Energy customers paying billions for plants that aren't even running.
North Carolinians want clean, inexpensive power and the jobs that go with it.